There are so many variables when it comes to hay harvesting, especially in climates with high precipitation. Chris Martin, an entrepreneur from Alma, ON, is a hay farmer himself. He, along with his business partners, developed Chinook Hay Systems.
Chris saw so many farmers (including himself) lose significant percentages of their quality crop due to MOLD and spoilage. He also knows the benefits of high quality hay and higher nutrient levels for the livestock.
Chinook Hay Dryers were invented to MAXIMIZE the QUALITY of your hay, INCREASE your PRODUCTIVITY and REDUCE WEATHER RISK.
Designed by hay farmers for hay farmers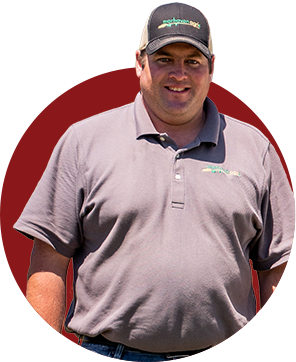 Get Your Chinook
Contact Us
519.580.6710
chris@chinookhay.ca
7715 Wellington Rd 8,
Alma, ON N0B 1A0